MUSTANG EDUCATION AND PROGRAMS
Legendary Mustang Sanctuary has a great educational program for children of all ages! Our programs are set up to teach kids the history of these great animals, how to read their freezebrands, the importance of these animals in the wild, and the chance to meet a few that once roamed the lands.
We also offer internships to become certified trainers, and internships for college students interested in equine management and science, farm management, and large animal studies. Interns may have hands-on experience working with a wild or mistreated animal.
Upcoming Legendary Mustang Sanctuary programs include:
Veterans and Mustangs program coming in 2020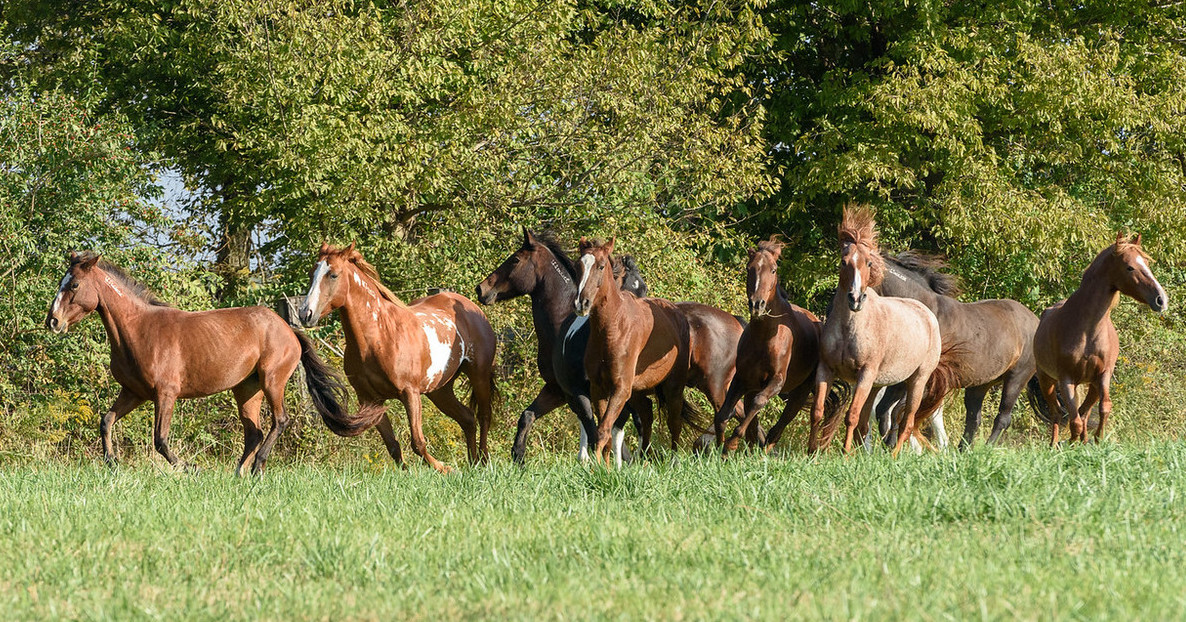 Reviews
Great people, beautiful horses, and amazing organization.
Reviews
I think we need to help people who help God's creatures.
Reviews
Great place to take kids for school outting.
Reviews
Love this place, great idea to save horse's lives.
Reviews
A great place run by folks that truly love the American Mustangs! Thank you for all you do to protect our American heritage!
Reviews
The world would be a better place if there were more people like Kathy and Shawn in it--thanks for what you do!