Legendary Mustang Sanctuary – Join Our Mission to Rescue and Preserve Wild Mustangs and Burros
At Legendary Mustang Sanctuary, our mission is to rescue and preserve as many wild mustangs and burros as possible through rehabilitation and adoptions, and to preserve a part of American history. We are dedicated to creating a sustainable future for these majestic animals and to protect the unique heritage of America's wild horses and burros.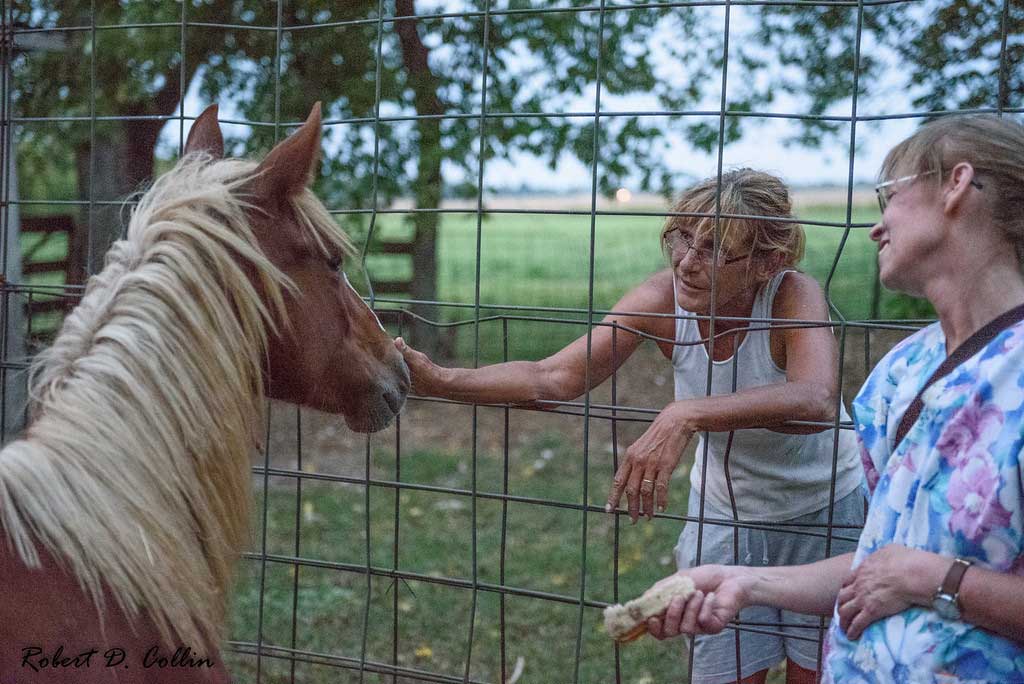 Reviews
Great people, beautiful horses, and amazing organization.
Reviews
I think we need to help people who help God's creatures.
Reviews
Great place to take kids for school outting.
Reviews
Love this place, great idea to save horse's lives.
Reviews
A great place run by folks that truly love the American Mustangs! Thank you for all you do to protect our American heritage!
Reviews
The world would be a better place if there were more people like Kathy and Shawn in it--thanks for what you do!